Clinical Trial Protocol Design Melbourne MicroCert (MMC)
Clinical trials can be life-changing for current cancer patients and help drive breakthroughs for future generations.
This Melbourne MicroCert is ideal for health professionals, researchers and other professionals in the oncology sector seeking the practical knowledge needed to develop and implement clinical trials.
Delivered in partnership with the VCCC Alliance, the course gives you access to leading oncological experts who'll provide evidence-based insights and indispensable guidance on the practicalities of clinical trial protocol design.
Explore key components of trial design
Gain a solid understanding of the various components of trial protocol design. Explore how to define trial objectives, methodology, statistical considerations, and how to conduct trials safely.
Understand regulation, reporting and ethical requirements
Examine the principles of practice and regulation of clinical trials. Interrogate concepts of ethics, data collection and participant consent forms, as well as selection and exclusion of subjects, and patient safety.
Examine real-life case studies and trial challenges
Explore useful clinical trial case studies to deepen your understanding of the process. Assess the causes of delays and clinical trial failure.
Put your knowledge into practice in a trial protocol outline
Gain feedback from leading oncological experts and be guided to develop a clinical trial protocol outline. The knowledge you gain will be applicable to any type of clinical trial, but this course has a particular focus on examples within the cancer sphere, meaning learning is immediately applicable to your professional context.
Subject Coordinator, Clinical Trial Protocol Design
A Harvard University graduate and medical oncologist at the Peter MacCallum Cancer Centre and Royal Melbourne Hospital, Kathryn has been involved in patient care, and cancer research in brain tumours, bowel cancer and clinical trials. Kathryn also works as a Medical Monitor for a contract research organisation. Kathryn and the VCCC Alliance acknowledge and thank content-area experts Prof Linda Mileshkin, Prof Mark Rosenthal and Ms Helen Stevens for their contribution to this Melbourne MicroCert.
Course Details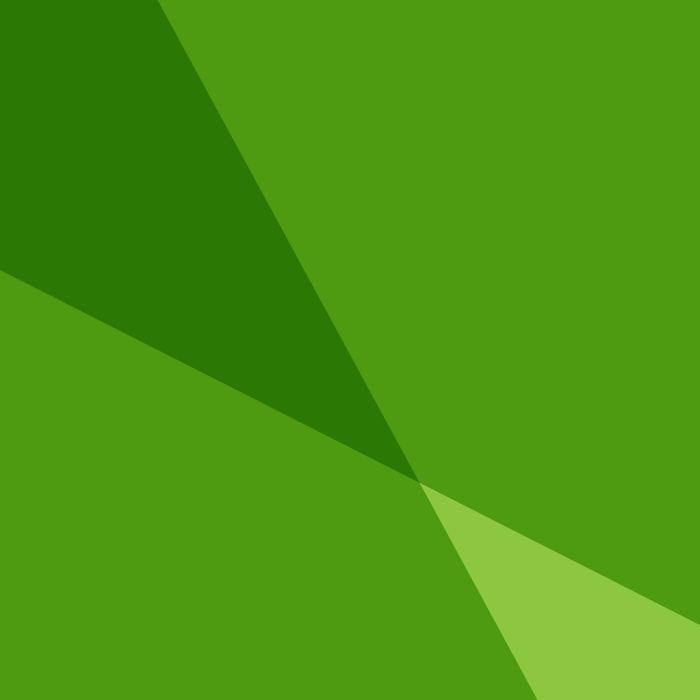 Curriculum Area
Research (incl. Clinical Trials)
Speciality
Clinical trials
Administration/Executive
Clinician
Nurse
Early to mid career researcher
This course is brought to you by
Alliance members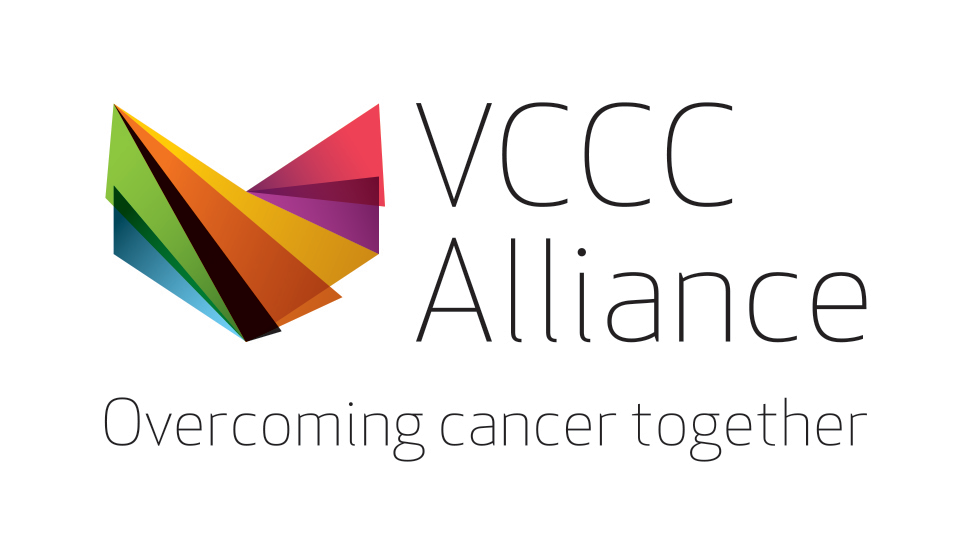 Become an all-access member
All-access to courses & resources $100 /yr