Drug Commercialisation Fundamentals Melbourne MicroCert (MMC)
Explore the drug commercialisation pipeline and discover how to take a product from start-up to success.
What you will learn
Taking a therapeutic drug from bench to bedside involves a complex, collaborative industry effort.
This Melbourne MicroCert is ideal for health professionals, researchers and other professionals seeking a stronger understanding of the drug commercialisation pipeline and how to take a product from discovery to commercial success.
Delivered in partnership with the VCCC Alliance, the course gives you access to leading industry experts who will provide evidence-based insights and indispensable guidance on the drug development process.
Understand business models, Intellectual Property (IP) and pharmaco-economics
Examine the importance of intellectual property and patents in commercial partnerships, and explore key principles underpinning business models and value propositions. Taking a broader view, explore how pharmacoeconomics impacts drug development.
Examine strategic alliances across academia, pharma and biotech
Explore the role of different players in the drug commercialisation pipeline, and how strategic alliances are built across academia, pharma and biotech. Understand the function of laboratory research, drug companies, health care clinics, pharmacies, governments, regulatory bodies, policymakers, healthcare practitioners and hospitals.
Discover how to craft effective marketing strategies
Explore marketing strategies for pharmaceuticals and biotechnology drugs, and understand the potential pitfalls and hurdles involved in launching a promotional campaign for a new drug.
Apply your knowledge in a pitch to industry
In a hypothetical industry pitch, you'll demonstrate your knowledge of what a company or funding body would need to know to endorse an idea, and how to make a strong case for taking a product from candidate to commercialisation.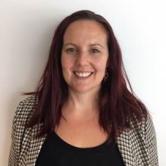 Subject Coordinator, Drug Commercialisation Fundamentals
Theresa is a cancer researcher and project manager at the Peter MacCallum Cancer Centre. Theresa has over 10 years' experience in drug discovery focused on pre-clinical commercialisation. She is a project manager in the Centre of Excellence in Cellular Immunotherapy translational laboratory. Theresa and the VCCC Alliance would also like to acknowledge Lucy Pearce, Dr Julian Clark, Professor Andrew Wilks and Michelle MacNamara for their contribution to this Melbourne MicroCert.
Course Details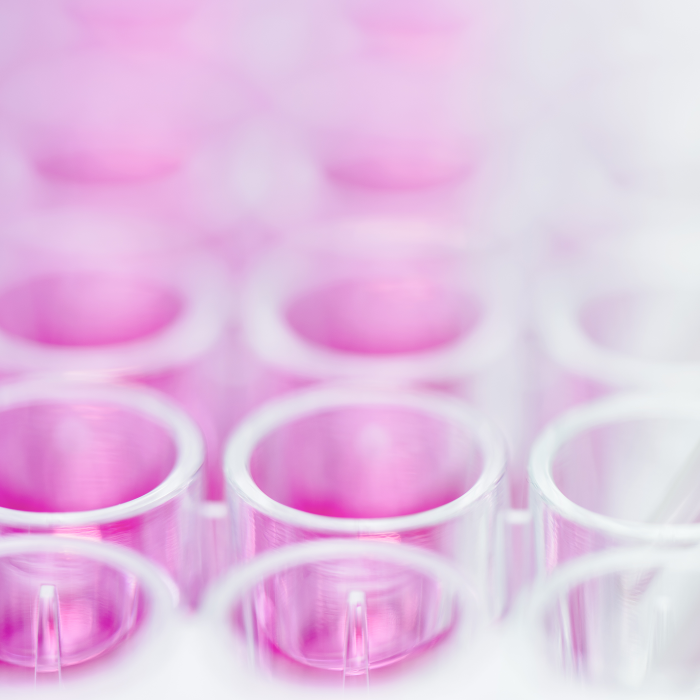 Curriculum Area
Leadership and Non-Technical Skills
Monitoring and Surveillance
Speciality
Early to mid career researcher
Senior researcher / scientist
This course is brought to you by
Alliance members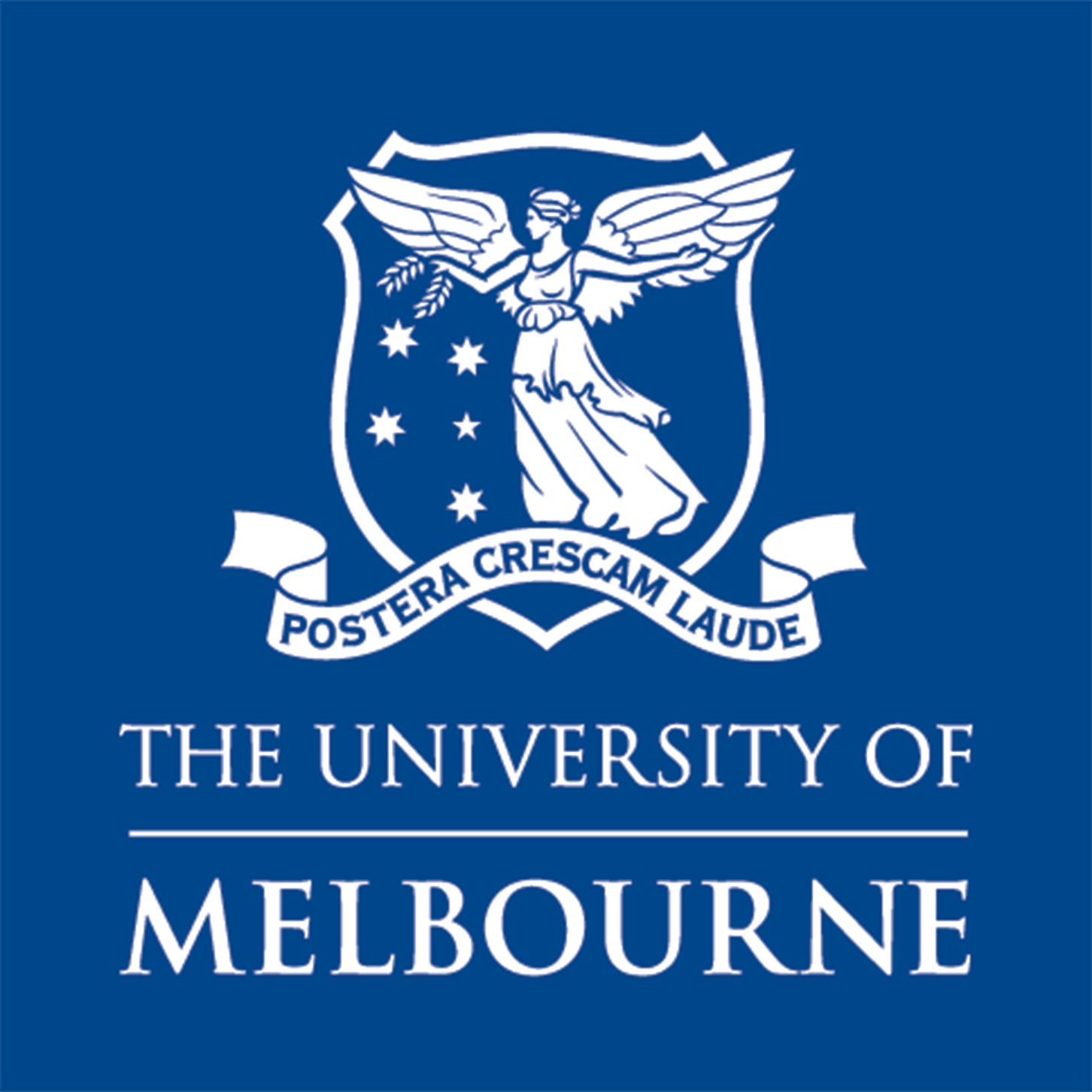 Become an all-access member
All-access to courses & resources $100 /yr