Introduction
Discover a series of online learning modules each providing information, resources and scenarios explaining the key fundamental activities of clinical trials.
There are currently seven online modules for the emerging clinical trial workforce in Victoria:
Feasibility to ethics approval

Governance to site initiation

From screening to participant enrolment

Managing a participant on a trial

From initiation to close-out

Problem-solving in clinical trials

Teletrial approach: a flexible way to conduct clinical trials to overcome geographical barriers.
Aim
Upskill the clinical trials workforce to effectively run clinical trials utilising good clinical practice. 
Learning Objectives
Facilitate compliance with the requirements of the research protocol and good clinical research practice

Identify the financial and resource variables that affect trial start up and ongoing conduct

Ensure patient comprehension and safety during initial and ongoing clinical trial informed consent discussions.

Apply a variety of resources and strategies to manage the care of patients participating in clinical trials, ensuring compliance with protocol procedures, assessments, and management of symptoms

Ensure collection of source data and completion of documentation that validate the integrity of the conduct of the clinical trial

Ensure adherence to ethical practices and regulations during the conduct of clinical trials to protect the rights and well-being of patients and the collection of quality data.
Audience
Clinical trial study team (PIs, SCs, RNs, CTAs) novice to intermediate level.
Level
Novice, Intermediate
Course Details
Curriculum Area
Research (incl. Clinical Trials)
Speciality
Clinical trials
Administration/Executive
Early to mid career researcher
Senior researcher / scientist
This course is brought to you by
Alliance members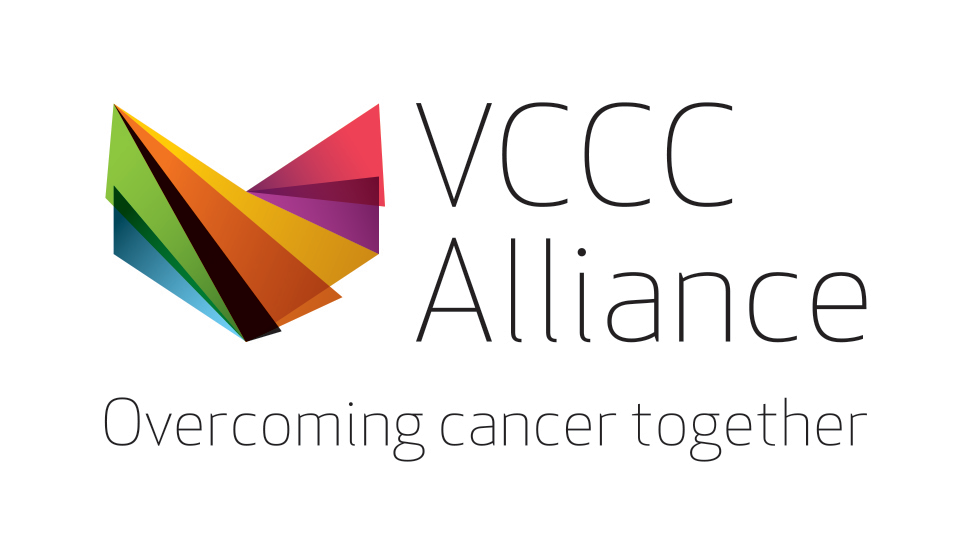 Become an all-access member
All-access to courses & resources $100 /yr